The Horse Dispatch – A New Magazine Style Information Hub for all things Equine
Horse Health and Riding Articles.
We have a number of articles in the horse health and riding category. We are all here because we love to ride and love our horses and want to keep them healthy. So these articles are centred around those two things.
Horse Riding and Horse Riding Equipment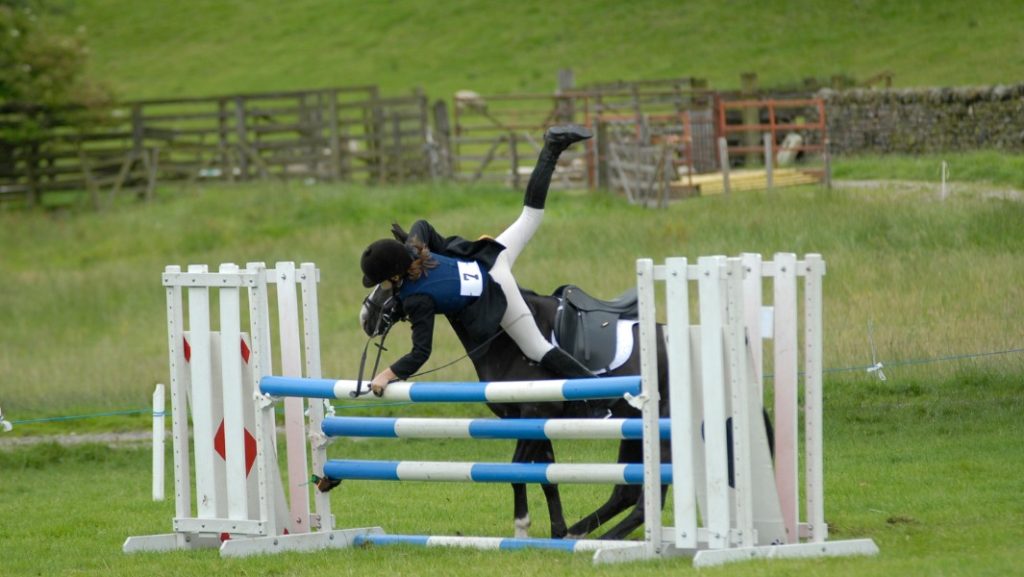 Horse Riding Accidents Horseback riding is a popular activity in America, but it can also…
Horse Ulcers
Over the course of their lives, many owners deal with horse ulcers. We have had a significant amount of experience with them, and have also done a lot of research. We build a section just for this, because most people need help dealing with the issues.
Horse Health
The health and wellness of your horse are paramount. We go to great lengths to research and get the best information. We interview vets, have personal decades of experience and scour resources looking for the best answers.
We have some personal experience with older horses, and managing things that they need. Some need additional supplements, different kinds of feed, different kinds of medicine and maintenance especially if they suffer from arthritis or other ageing ailments.
Horse Gear For Beginners
Are you just getting started? We have a number of resources for beginners. If you are in the process of buying a horse read our article on the calmest horse breeds to see if one of them will fit for your situation.
Are you looking to develop land for your Horse Ranch or Boarding Facility. Check out EPTA Properties. They also have some information on this page, and this page